Exactly one year ago today, Alexis realized something that has changed her life. She once believed that snow was made of flesh-eating bacteria and wouldn't even consider touching it. She would stand near the snow, staring at it, willing it to vanish, and then would scream bloody murder until I rescued her from the Big Bad Snow.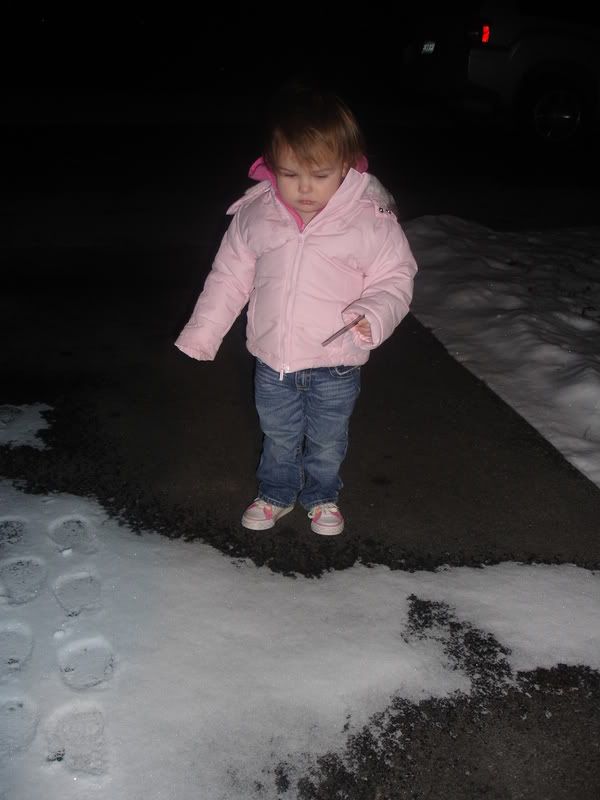 Then, precisely a year ago, she stuck a toe on top of a few flakes. A toe was soon joined by the rest of a foot, and then the other foot, and she soon evolved into the snow-loving freak that she is today.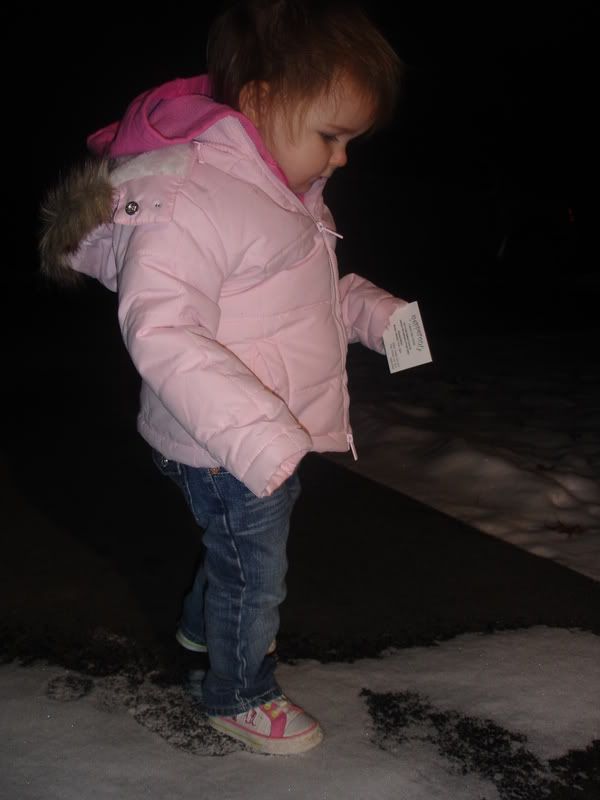 Growing up isn't ALL bad, I guess.