A few days before the in-laws were scheduled to hit the town, I put out a question on a twitter-ish place that is not twitter which I will not name because I am still annoyed that it has sucked me in. The question was basically a call for ideas on things to do while we were having our little staycation. A whole slew of people mentioned Phipps Conservatory. In fact, more than a few all but called me a LOSER for not having been there before.

I was a loser, no doubt about it.

We are going to have to buy a family membership because I could spend days and days just slowly walking around taking photographs. In the couple of hours that we spent there yesterday, I took over 300. Why, yes, the resident Japanese tourist took a total of over 500 photos in one day. When I tried to narrow them down for posting here, I still had 37.

Alexis is missing from the first half of the photos because she was blissfully napping in Mr. Husband's arms the first hour we were there. In what may just be the most perfect timing of all time, she woke up just as he was walking through the butterfly garden. I don't think you have to be a two-year old girl to find waking amongst a flurry of butterflies to be magical, but it most certainly helps. I have a feeling she may just remember that moment for a very, very long time.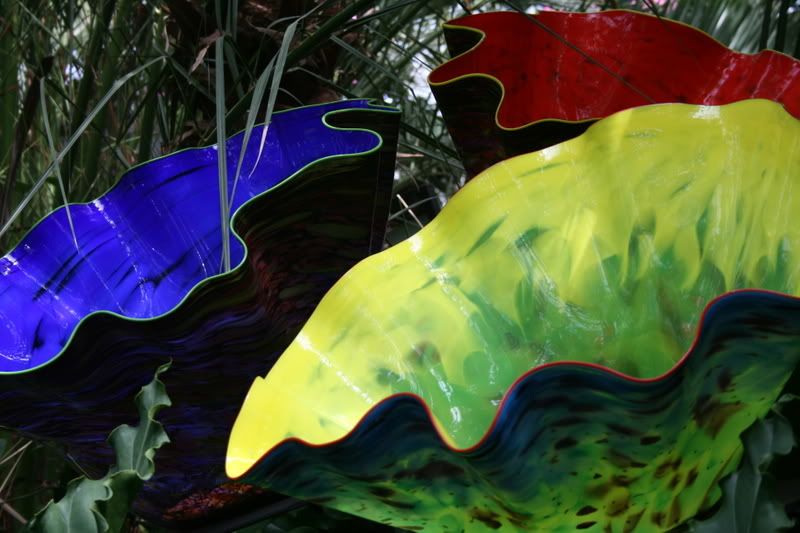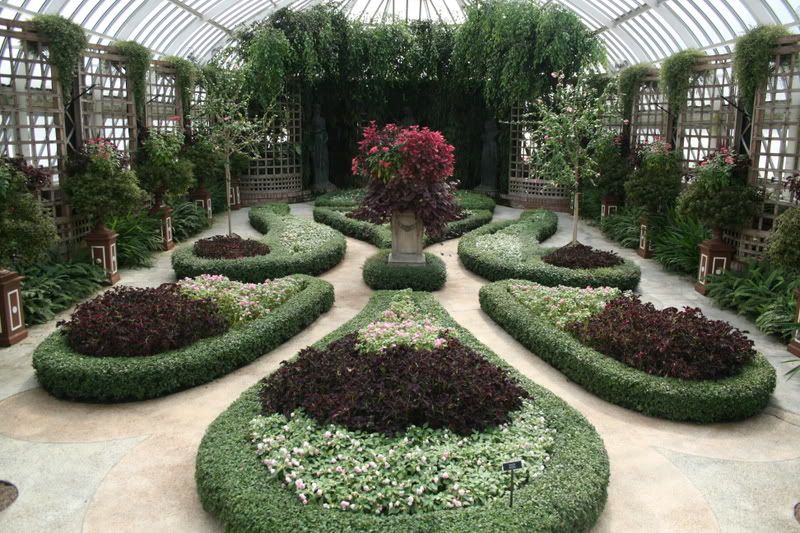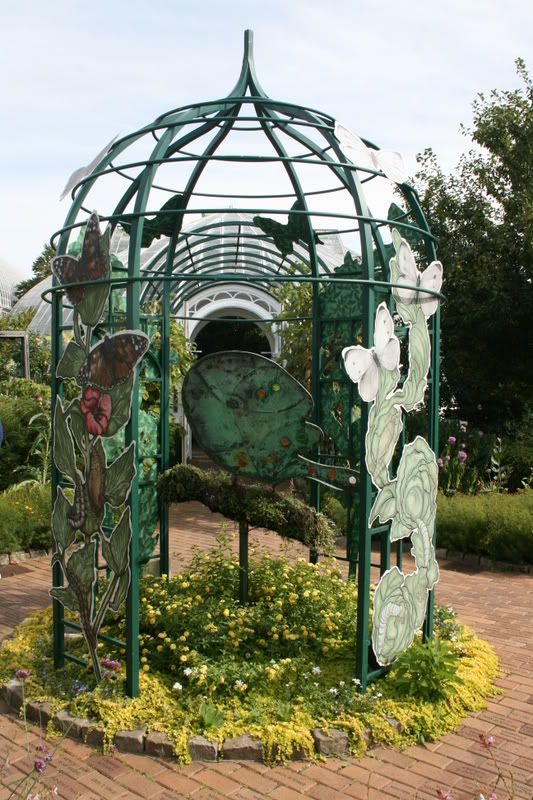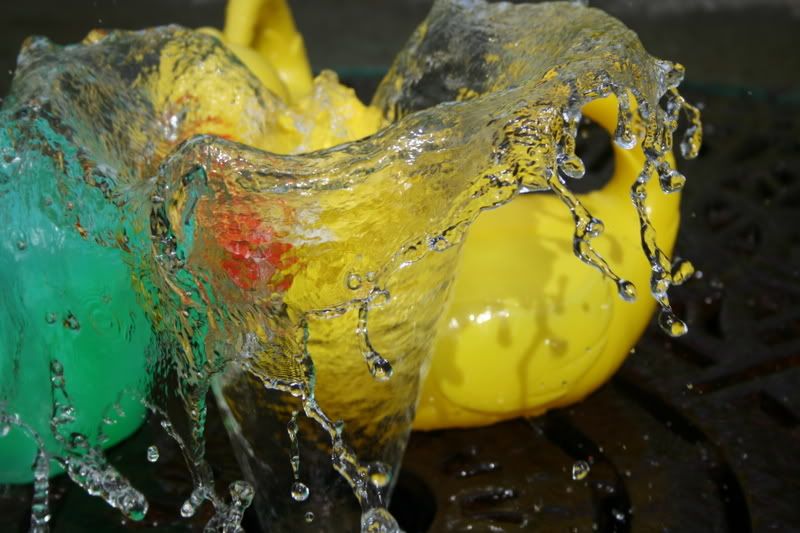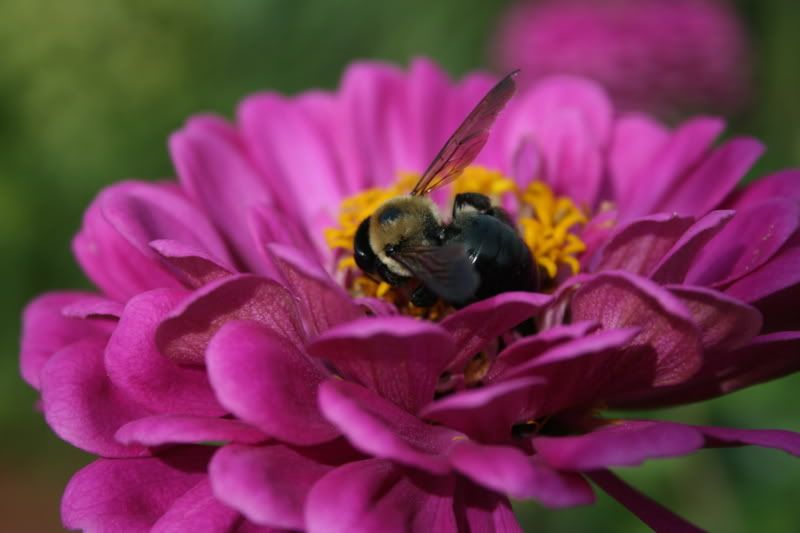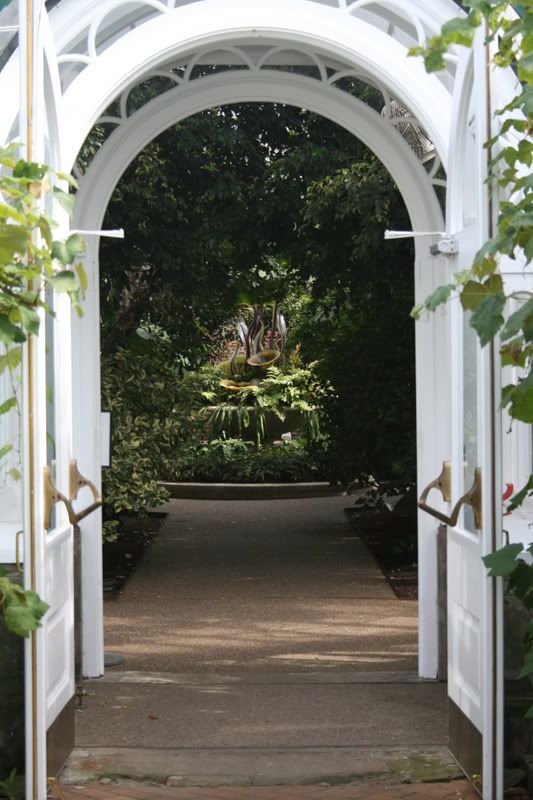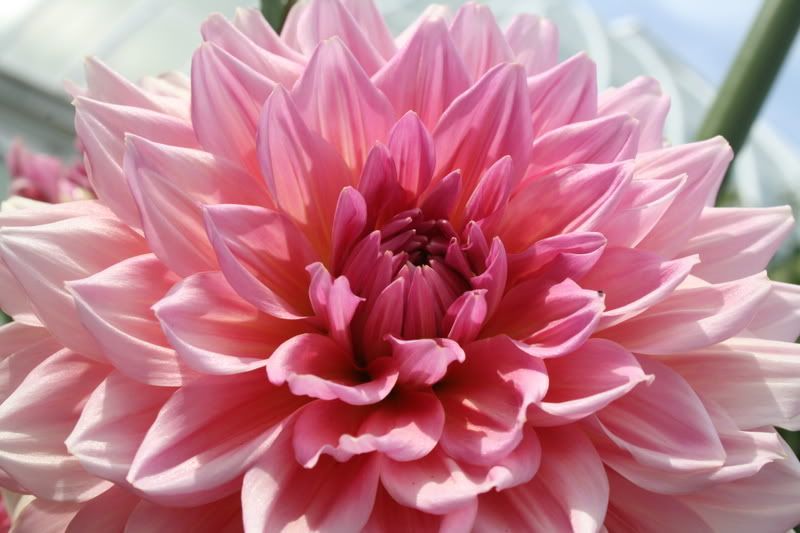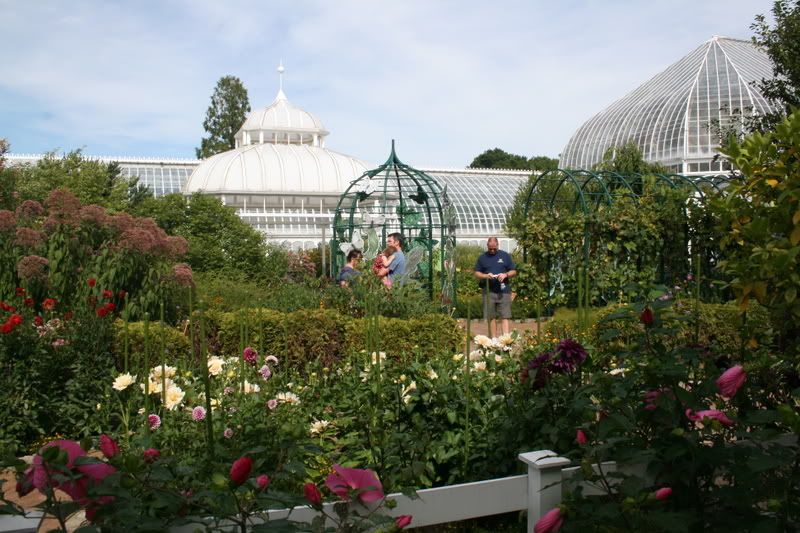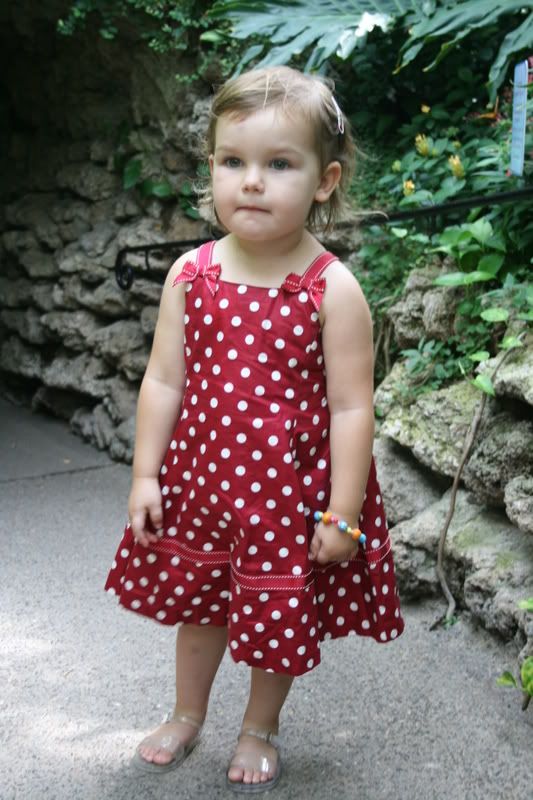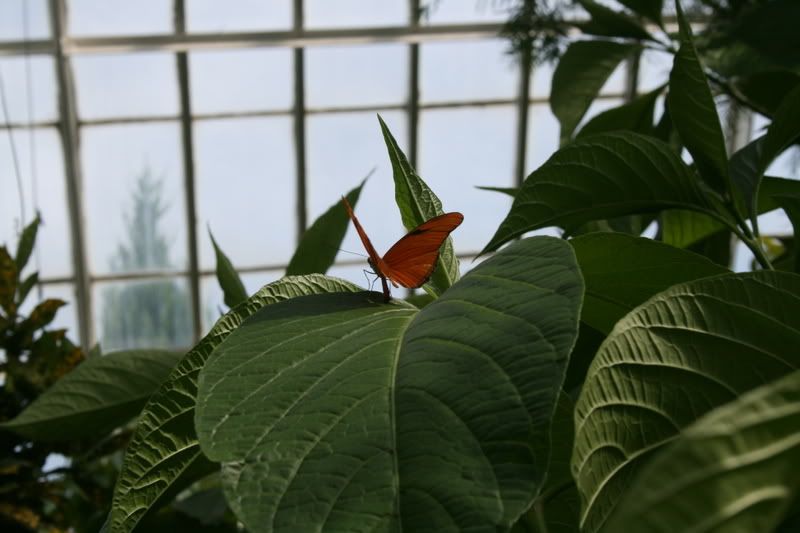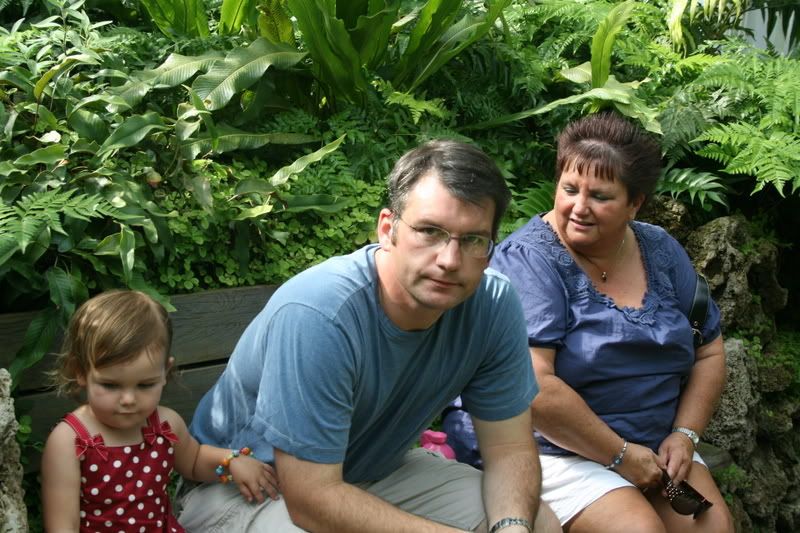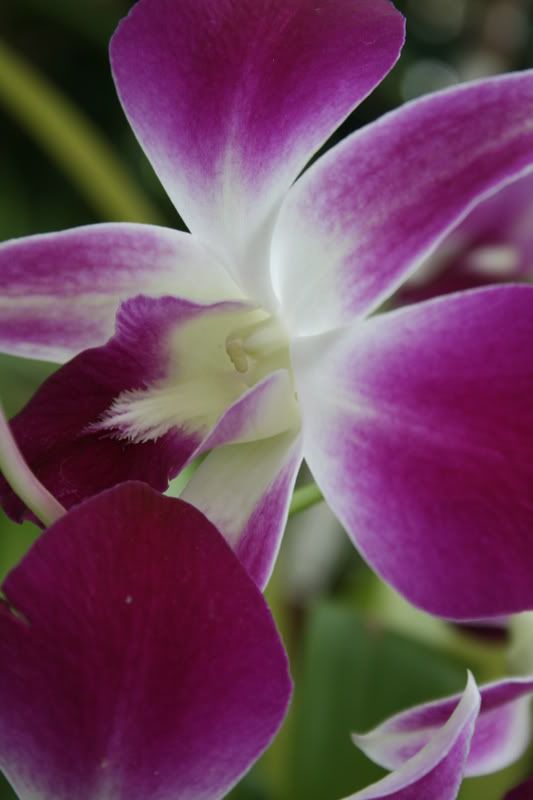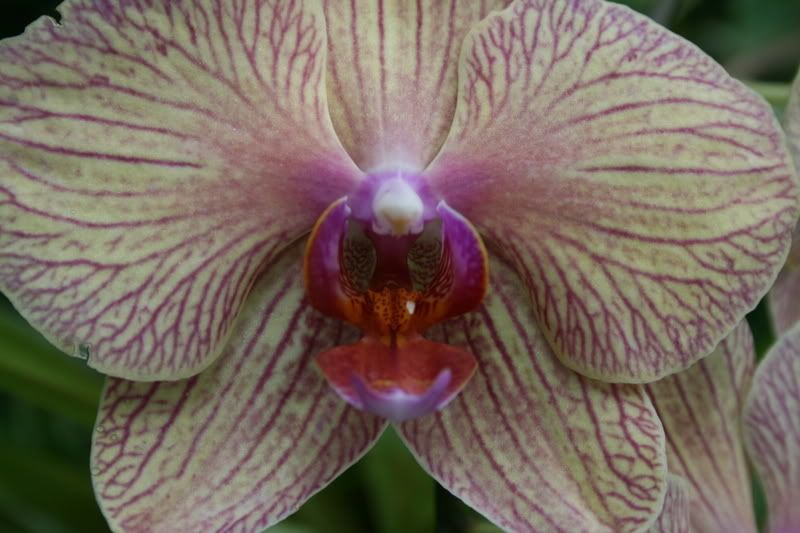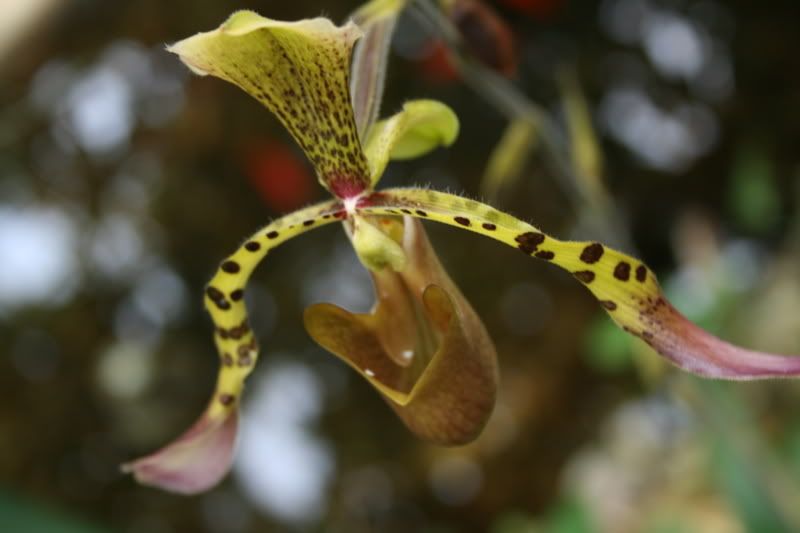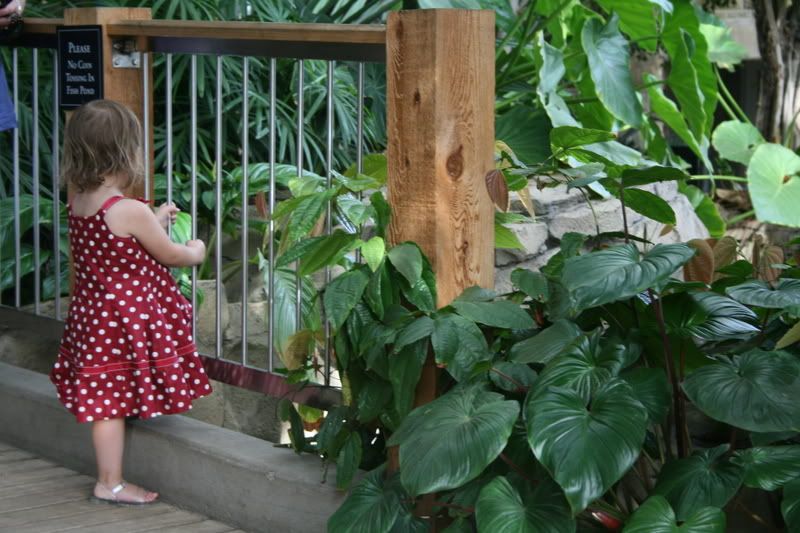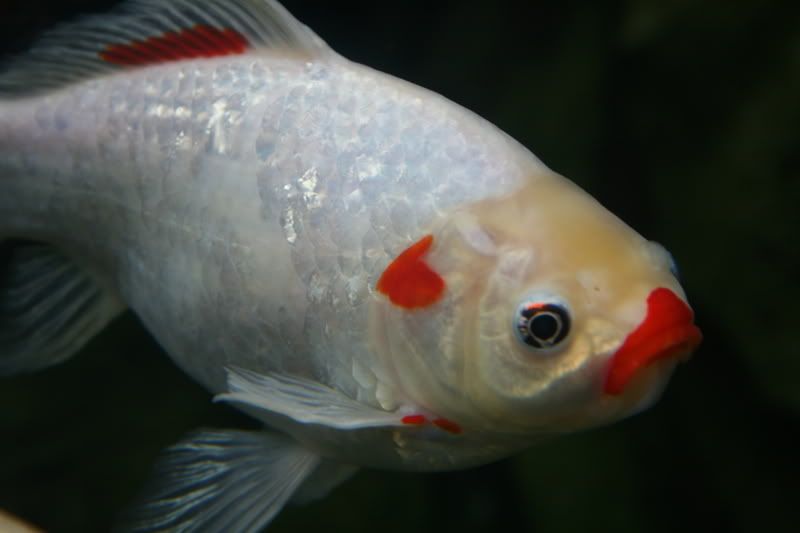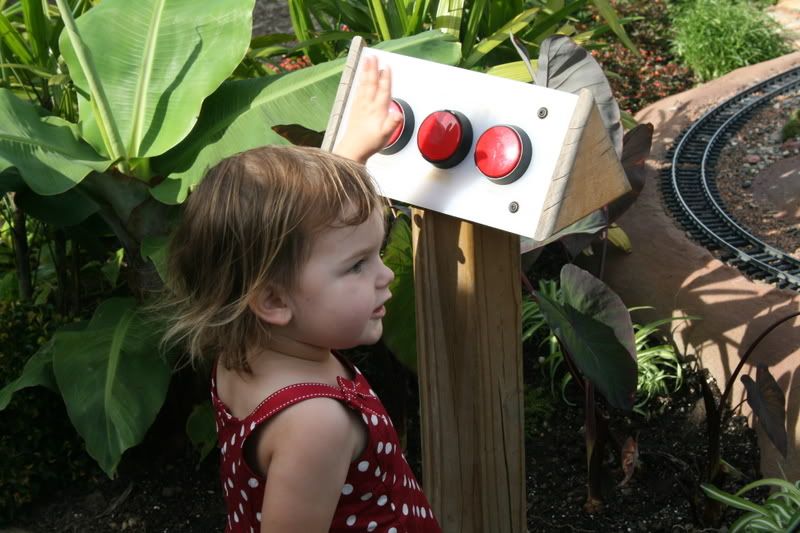 (To answer a question that more than a couple of people asked, the red polka-dotted dress is from Gymboree, but I bought it two years ago on clearance for $10. It is on eBay, but not for that price. That was a clearance rack score worth bragging about.)