At the very moment that it became clear that I wasn't going to have the privilege of quacking my quacker like a quacking idiot, I thought to myself, "Other in-laws are coming soon. MUST. RESCHEDULE." I began stalking The Weather Channel, determinedly looking for a day that was sure to guarantee sunny skies and a total and complete lack of Just Ducky cancellations. That day of surety came, and with it brought reservations that were sure to guarantee that my butt would be sitting in one of those bizarre vehicles and having a great time quacking around.

I quacked.

And I loved it.

I have approximately 230 photos from the trip. (No, really, I have over 230 photos from the Just Ducky tour. Hello, my name is Dork and I am a Japanese tourist.) Amongst those 230+ photos are a few of the Toddler, but none of them quite capture just how much she enjoyed the tour. I love that my kid is a Japanese tourist, too.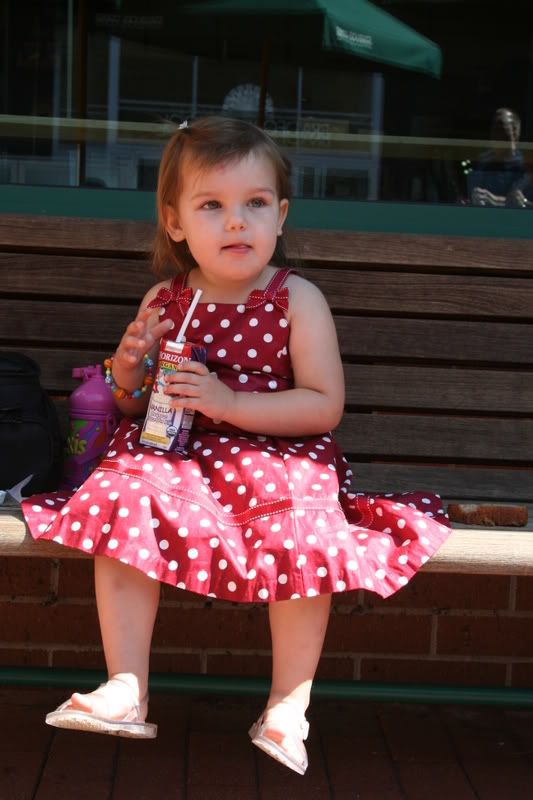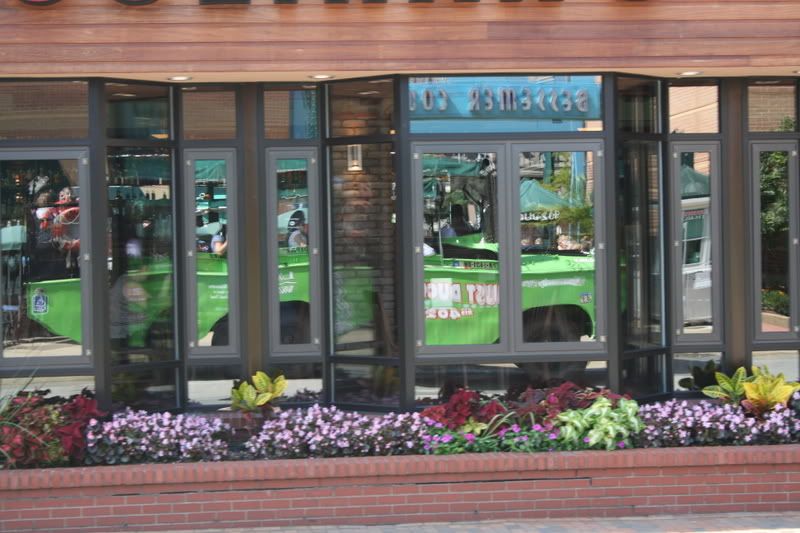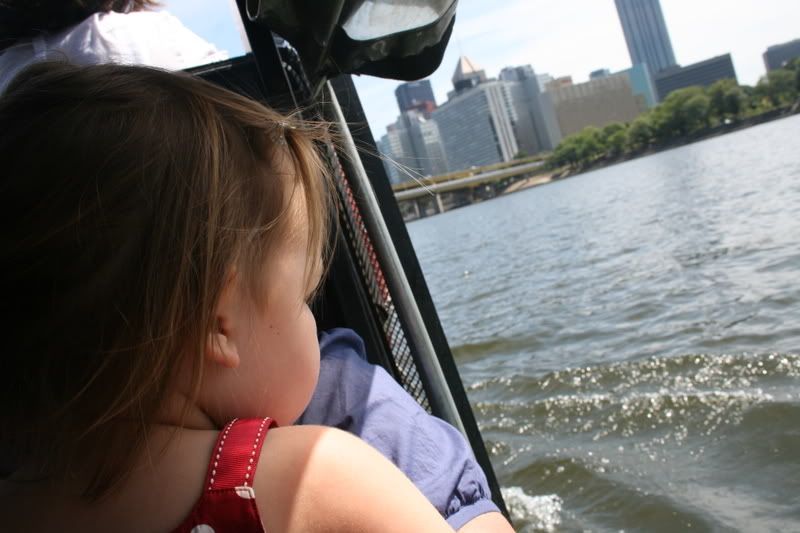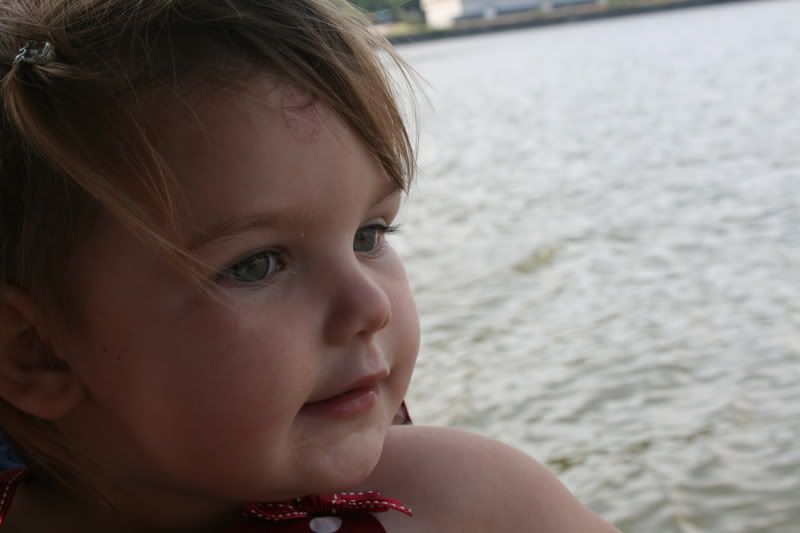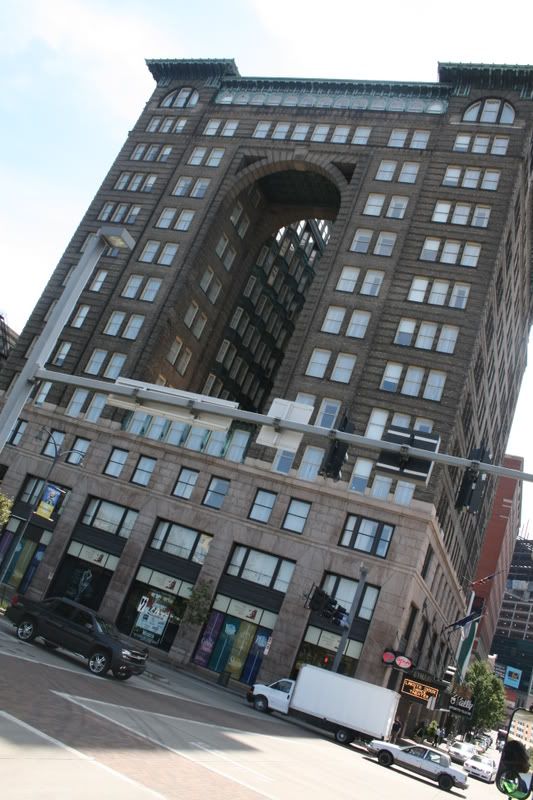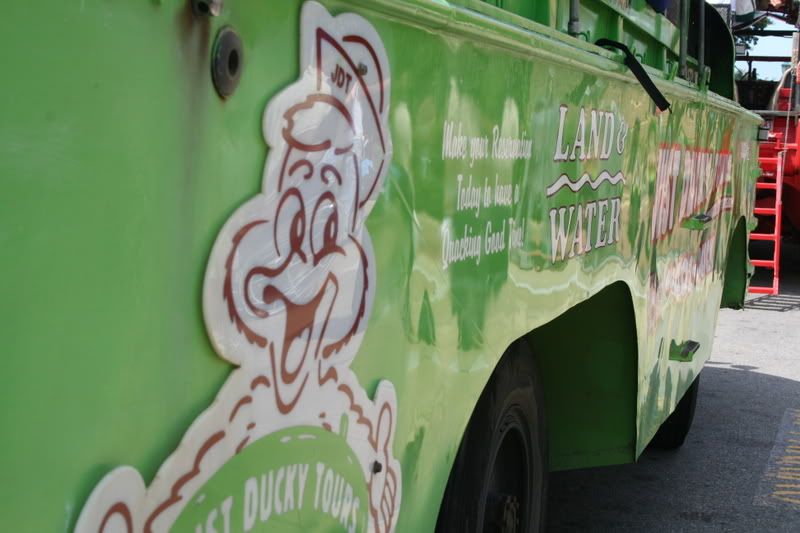 I think our driveway would be infinitely cooler if it had one of those bad boys in it. Somebody needs to make that happen, and pronto.

Quack!