There is a frost advisory tonight in the Burgh. You want to know WHY there is a frost advisory in very late April in Pittsburgh? Because of this:




And this:




Oh, and this: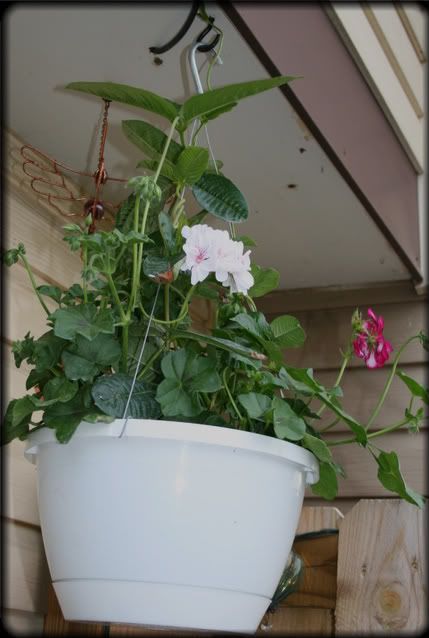 And don't forget about this: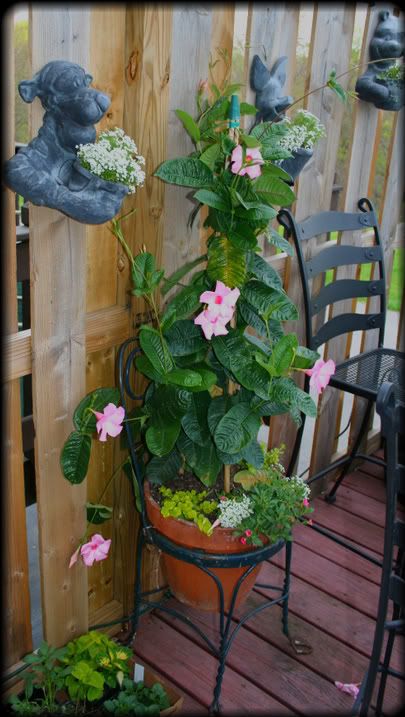 And this:




And finally, this:




Uh huh. The one and only time EVER that I manage to get the containers on the deck all spiffy before Memorial Day and we have a frost advisory. I swear on a package of gummy worms, if so much as one speck of frost or one single solitary snowflake touches one of my plants, I'm going to go Britney Spears Shaved Head Crazy on Mother Nature.

Grr.